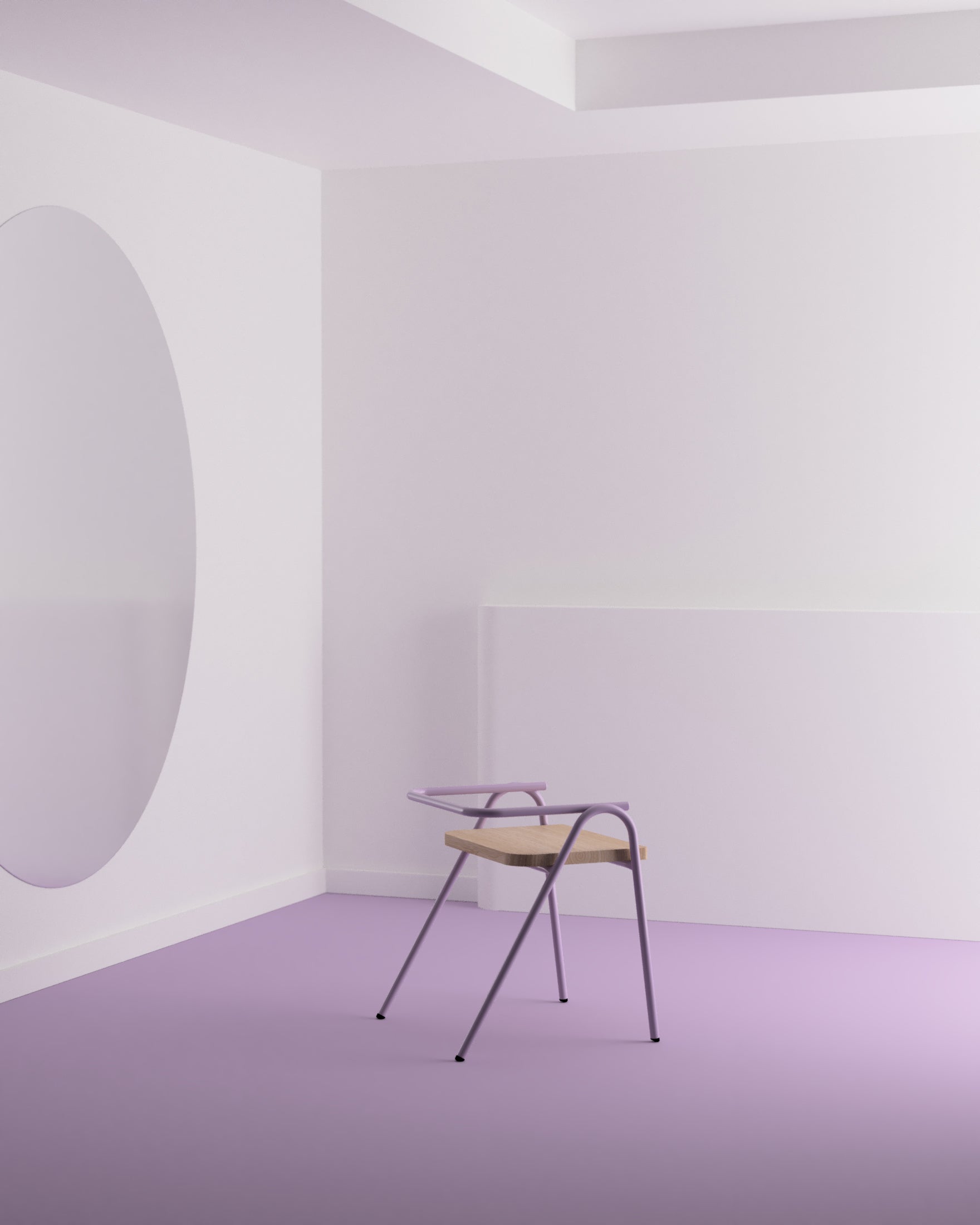 New 2021 Colours
Year on year we've introduced new colours to our standard palette, and 2021 is no different! This year we've focused on adding colours we've never offered before, and adding new tones to our most popular colours.
Introducing Blush Pink, Lilac, Flame Red, Deep Ocean, Mistletoe, and Oyster. With these new additional colours, this brings the total combinations available for the Arcade Pendant to 351!
Click Here To See All Standard Colours
What we've always been missing are bold, punchy green colours. Pale Eucalypt and Hawthorn Green have both been popular over the years, but Mistletoe and Neon Green add a new intensity to potential green colourways.
The most requested colour over the past year has been Lilac, so in 2021 we're very happy to offer a soft Lilac colour as a standard finish. Although Blush Pink has been a custom favourite for many years, we decided this year to make it a standard colour. 
Deep Ocean and Flame Red are similar in colour to our popular Blue Ridge and Signal Red colours, but are both toned down versions. 
Sitting between Pearl White and APO Grey, Oyster can be used to break up interiors with white walls and roof without being dominant.