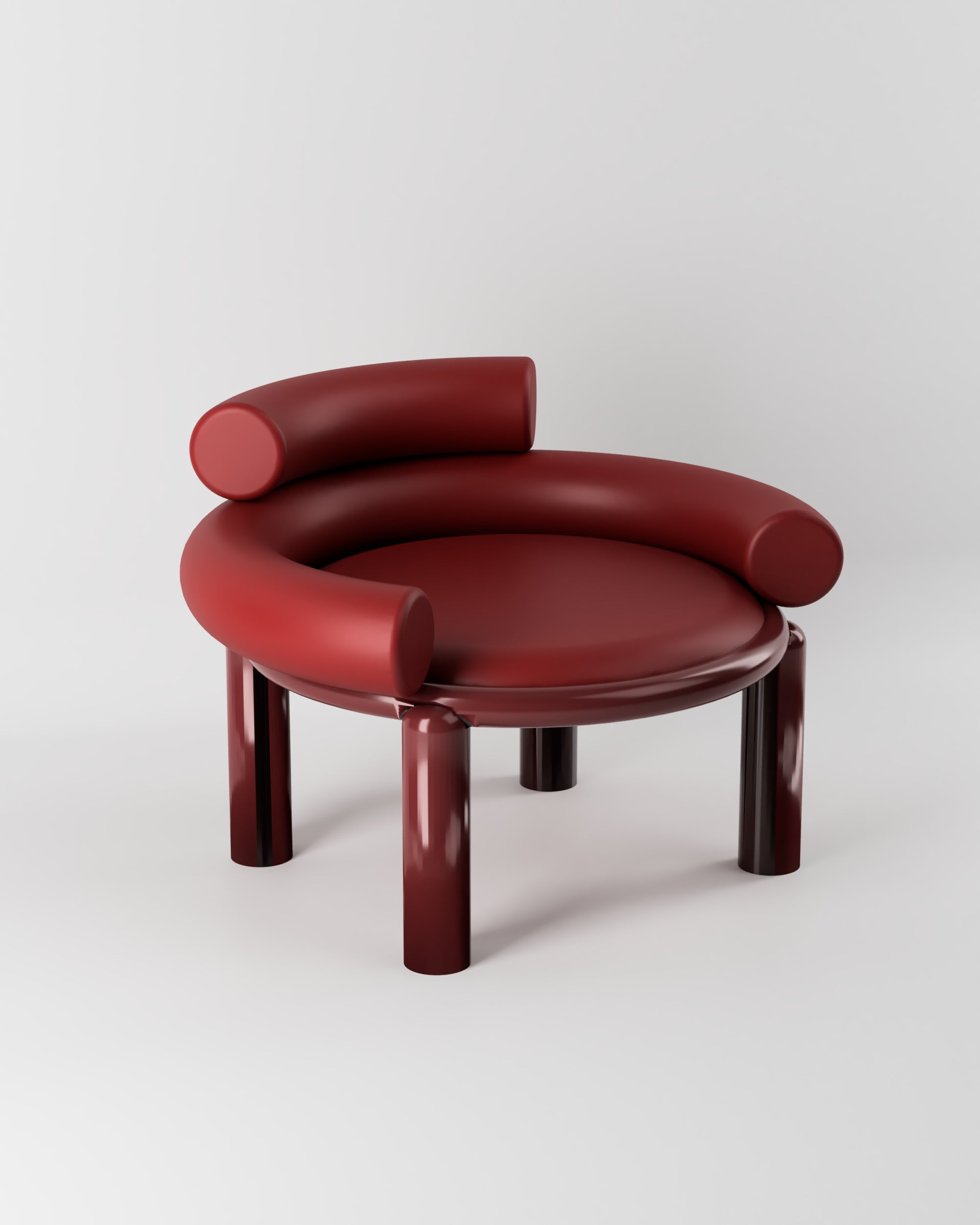 Design From Home 2021 Competition
In response to the continued lockdowns in Australia, we ran a second Design From Home Competition. The first competition had a submission period of 3 months, whereas the second competition had a submission period of 10 days. 
The competition was open to all Australian residents, entries to Design From Home could be furniture, lighting or accessories; from dining tables and chairs, to wall hooks and mirrors, entries must focus on local manufacturing in Australia. We hoped that anyone and everyone would think about entering, whether they were a student, architect, ceramicist, jeweller, stylist, a design enthusiast, or anyone interested in putting pen to paper

The winner not only had the possibility of having their product put into production with royalties on ongoing sales, but also received a cash prize of AUD $1,000, with the runner-up receiving AUD $500.

The winners were announced on the 6th August.
Winner
Amy Killen

Runner-up
Alisa Newey

Honourable Mentions
Billie Civello
Lauren Garner
Marisa Hang
Asher Haynes
Amy Kraus
Joshua Reilly
James Robinson
Victoria Sheu